Robotics solutions for entertainment, education and industry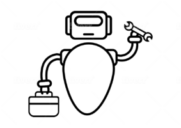 Online Store
Our shop is now open online!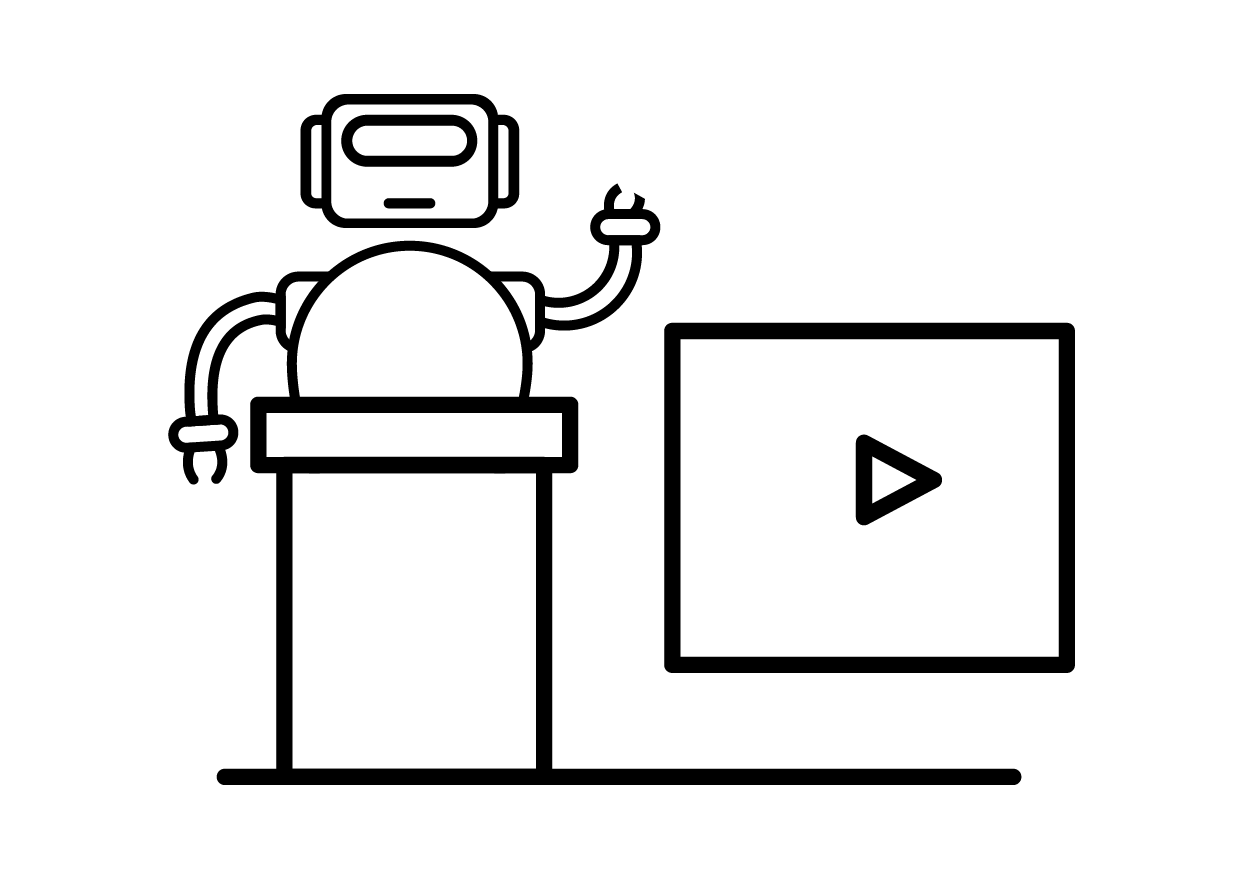 Robotics Classes
New Classes Starting July 2022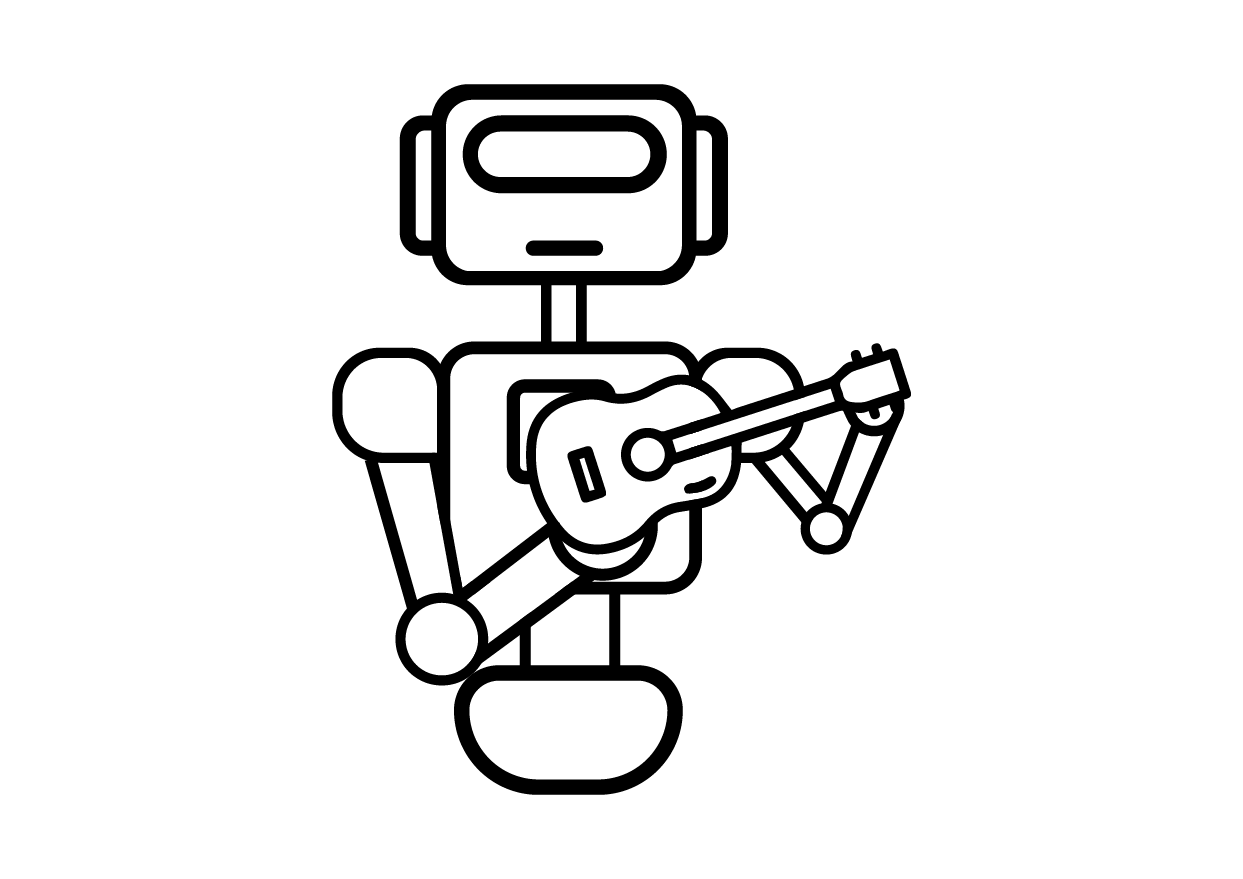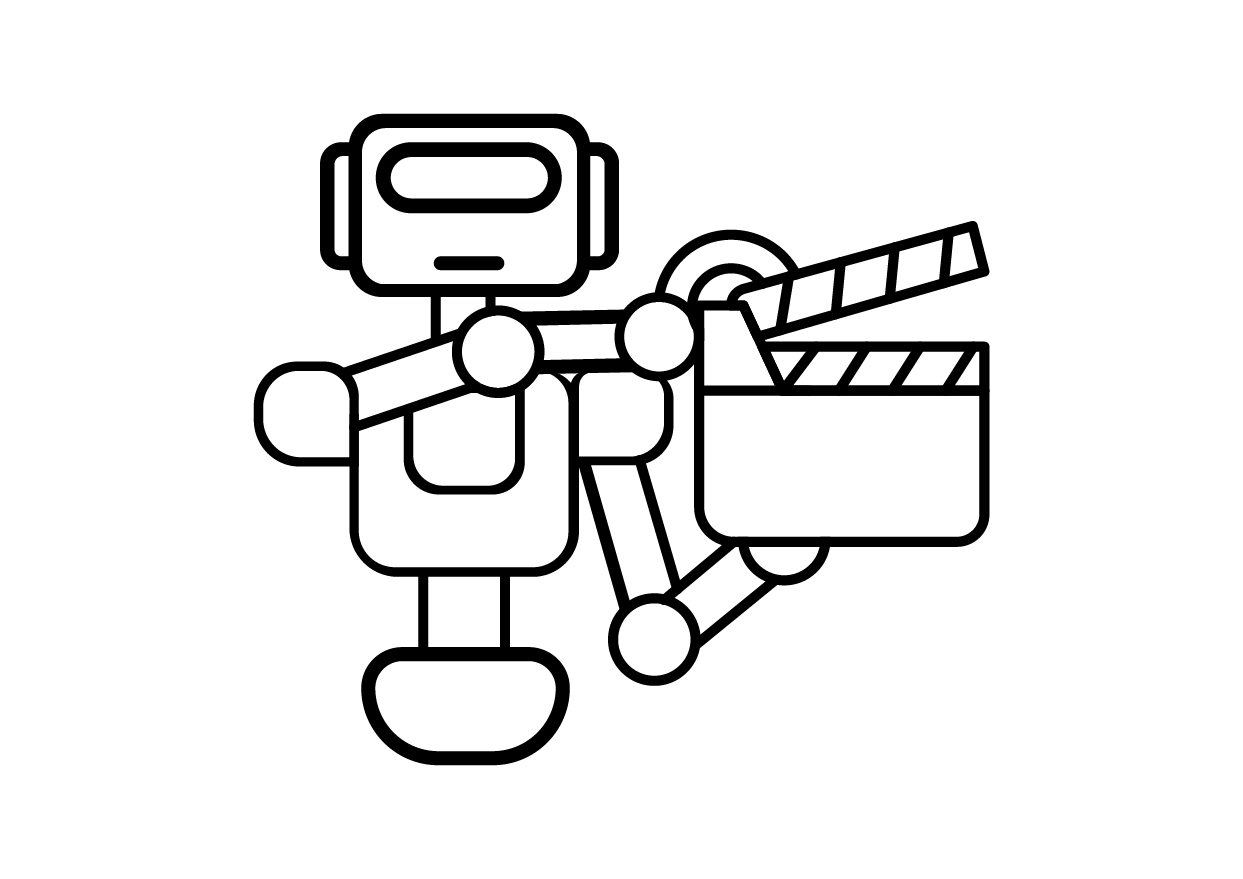 Special Effects Film & TV

Get a Quote For Your Project or Event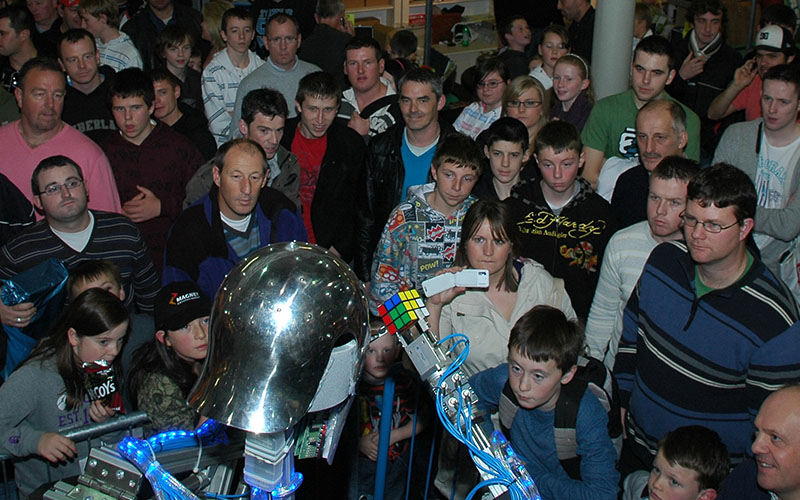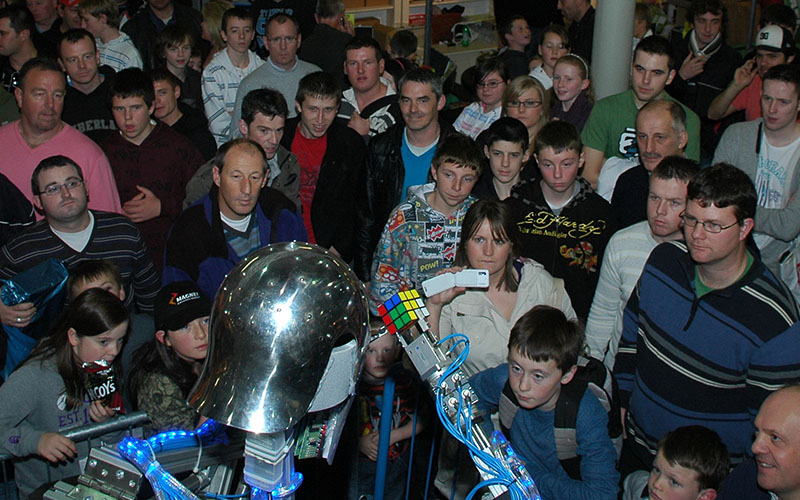 Live Events
Hire robots for your event, party, conference or trade show.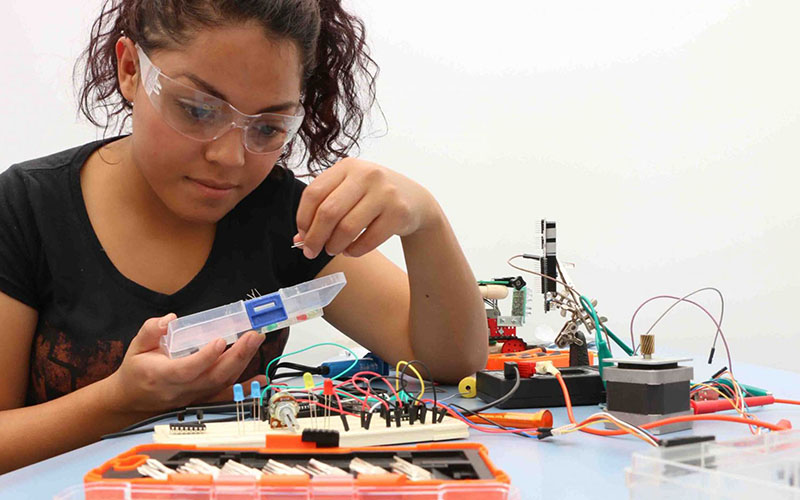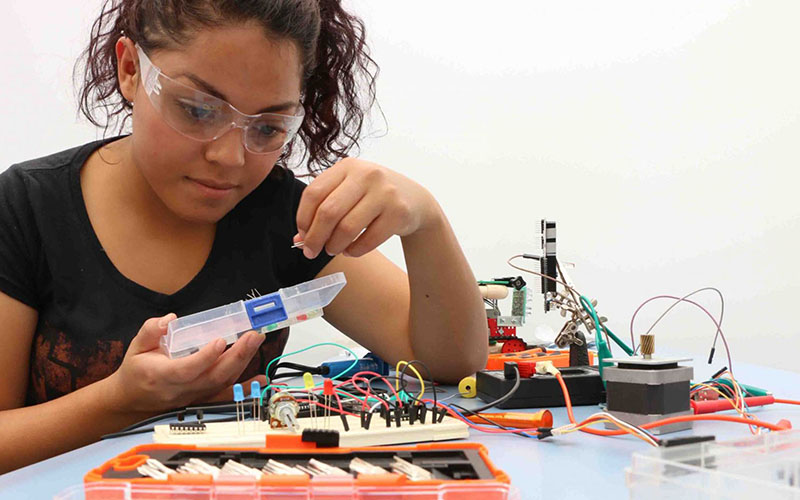 Robotics Classes
STEM workshops and talks on Robotics for adults and teens.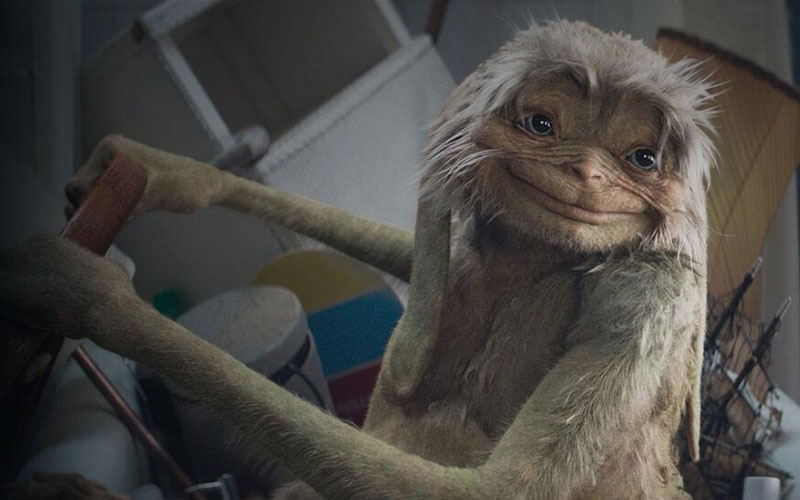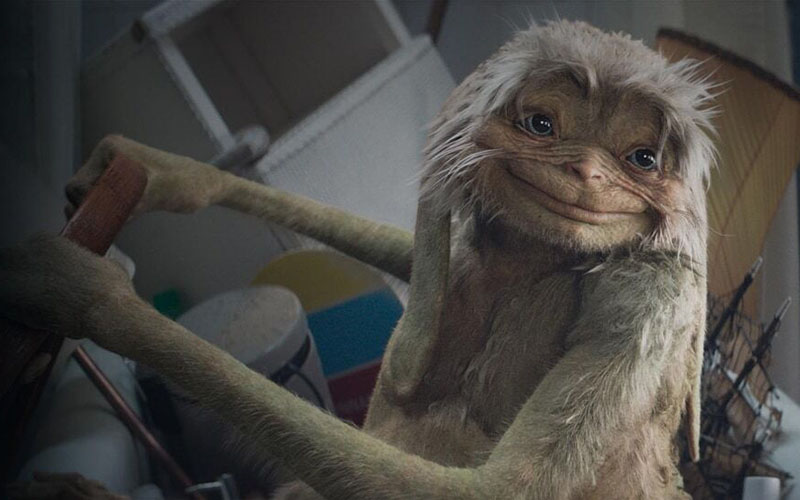 Film & TV FX
We create animatronics or other practical effects and props.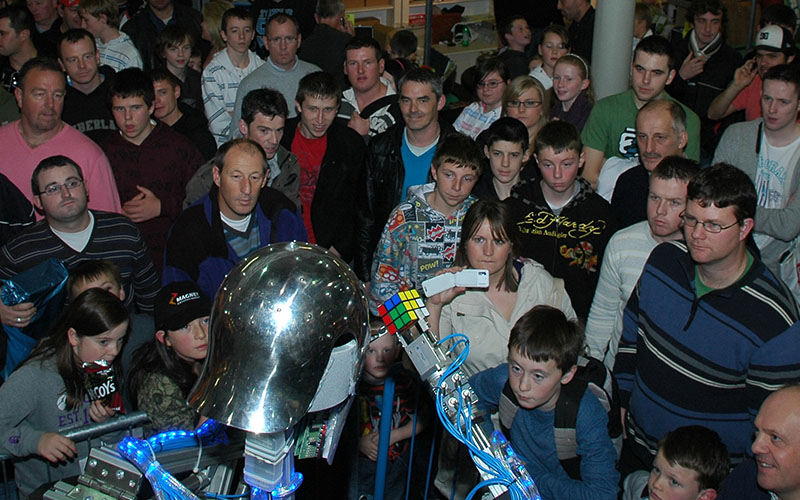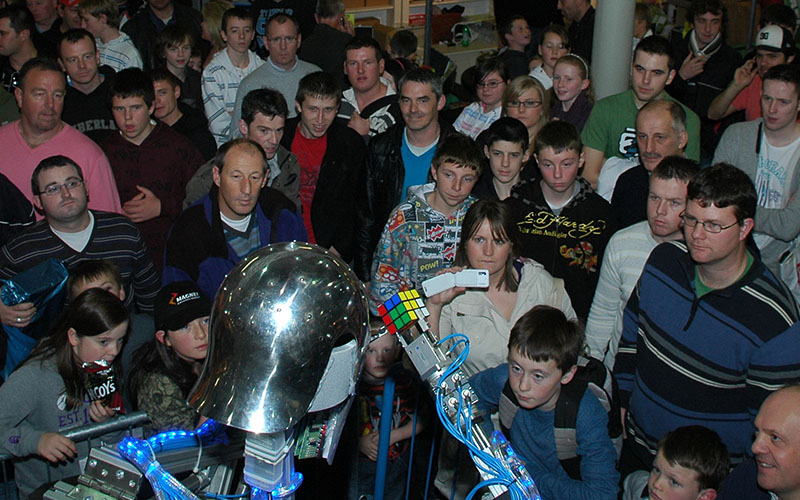 Industrial
Need something reliable for you industrial application?We can help.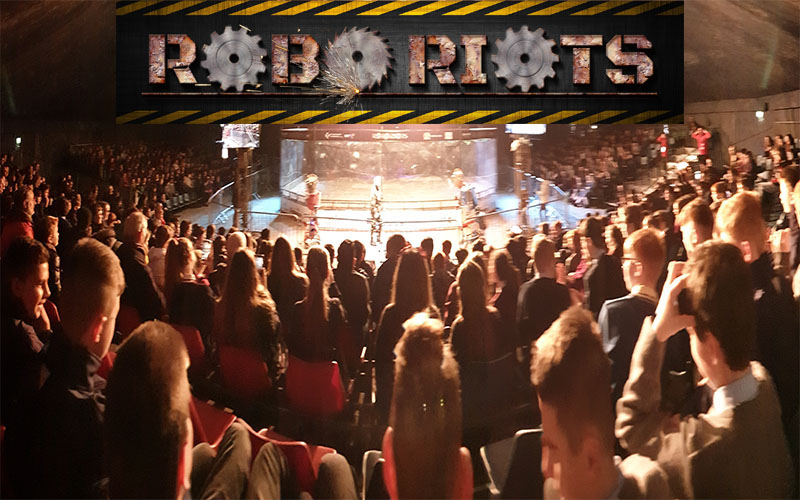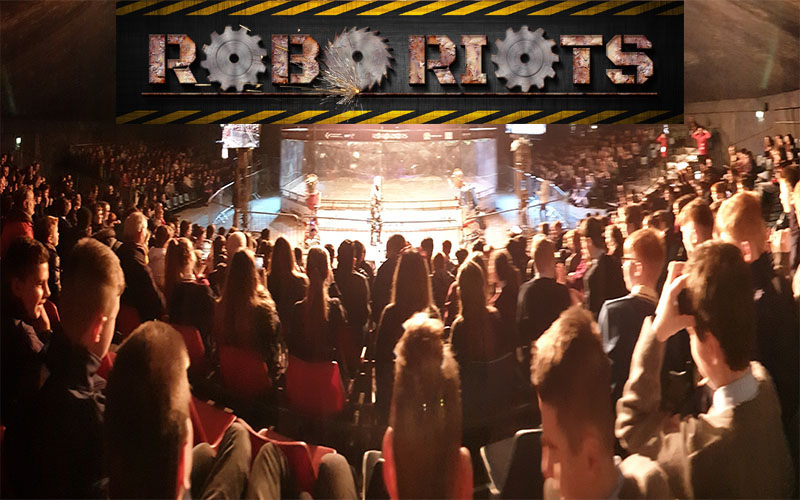 Robo Riots
Famous robots from BBC's hit TV show, Robot Wars, battle live in Dublin.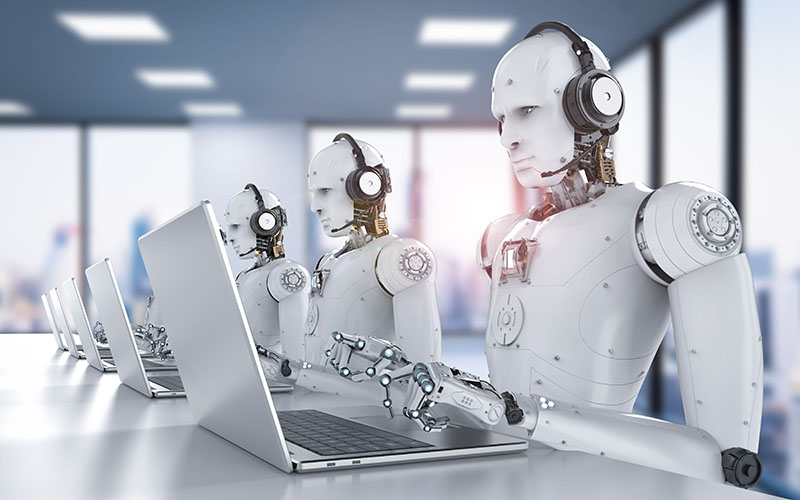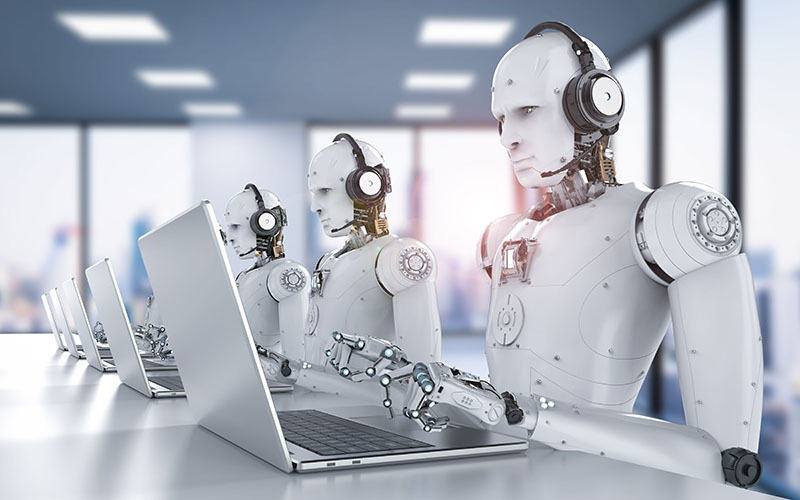 Anything else?
If the technology doesn't exist already, we'll invent it for you. Seriously, try us!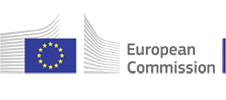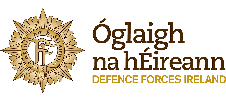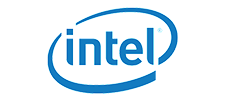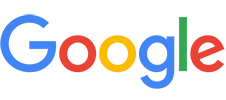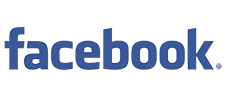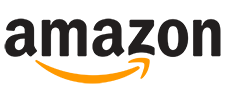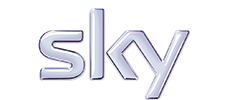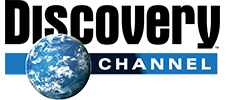 "I'd personally like to say a massive thank you for your contribution to DojoCon. Your talk was the talk of the conference, everywhere I turned there was someone talking about your robots."
"Thanks, the Rascals were great. It's a real spectator sport which helps keep people entertained even while they wait to get a shot themselves."
"It was a pleasure to work with you during Bloom. We highly appreciated your informative, easy-going and very entertaining way of presenting. We would also like to thank you for your support during the planning process and are looking forward to working with you again."
We've Been Building Robots For Over 20 Years
Mechatrons are the leading providers for robots in industry, education, entertainment and special effects in Ireland. We create incredible robots, animatronics and bespoke engineering solutions for the entertainment and event industries. 
Mechatrons also supply robotics kits and education to schools and groups throughout Ireland. We hold courses in robotics and arduino at our facilities in Rathcoole, Co. Dublin.
Call For a Quote:
(081) 822-9555
Let's Build Something Together
We can help you with your project. If you can dream it, we can build it. We have world class expertise in all engineering and computer diciplines.
Do you have an engineering project that nobody can help with?
Most of the bespoke request emails we receive begin with "I know this is a weird request…" or "This probably isn't possible but…". Trust me when I say your weird is our normal.  We have solved unimaginable engineering problems for clients from small to the world's largest. If the technology doesn't exist, we invent it.
Do you have an event, trade show or party coming up ?
There is nothing like a robot to grab attention and mesmerise your clients/audience. We have entertained and amazed at all levels from birthday parties to world economic summit in Davos, from weddings to the Late Late Toy show. We have something for every budget and every size event.
Need some cool fx or animatronics for your film?
We have created or consulted on special effects and props for Movies and TV. Top Gear, Reign of Fire, Vikings, 4 Kids and It, Into the Badlands, Little Grey Fergie, Big Life Fix, to name just a few. We are fully experienced in both sides of the camera and make sure that the director's vision is realised reliably, within budget and on time.
Want to learn how to build robots or code ardunio?
We run classes at our premesis in Rathcoole, Co. Dublin or we can come to you! Our teachers are the top experts in the world and we teach from teens or adults and any level from beginner to PhD.
Want to get tickets to the most awesome robot show in Ireland?
If you have seen Robot Wars on TV you absolutely have to see the live event! The shear power of these fighting robots has to be experienced in person. Watching a 110kg fully armoured robot thrown 3 metres in the air and then smashed to pieces is something you will remember.