Full size, fully functioning, interactive talking humanoid robot
AL-1X (Alix) Interactive Talking Robot
Introducing AL-1X, or Alix as he likes to be called, the Artificial Lifeform 1st eXperiment. Alix is a fully interactive humanoid talking robot that is perfect for events and meet and greets. With his funny and friendly personality, Alix is sure to be a hit with audiences of all ages.
Standing over 6 feet tall and fully mobile, Alix is the perfect addition to any event. Whether you're hosting a corporate function, a tech conference, or even a birthday party, Alix is the ideal entertainment solution. With his ability to interact with guests, tell jokes, and engage in conversations, Alix is sure to be the life of the party.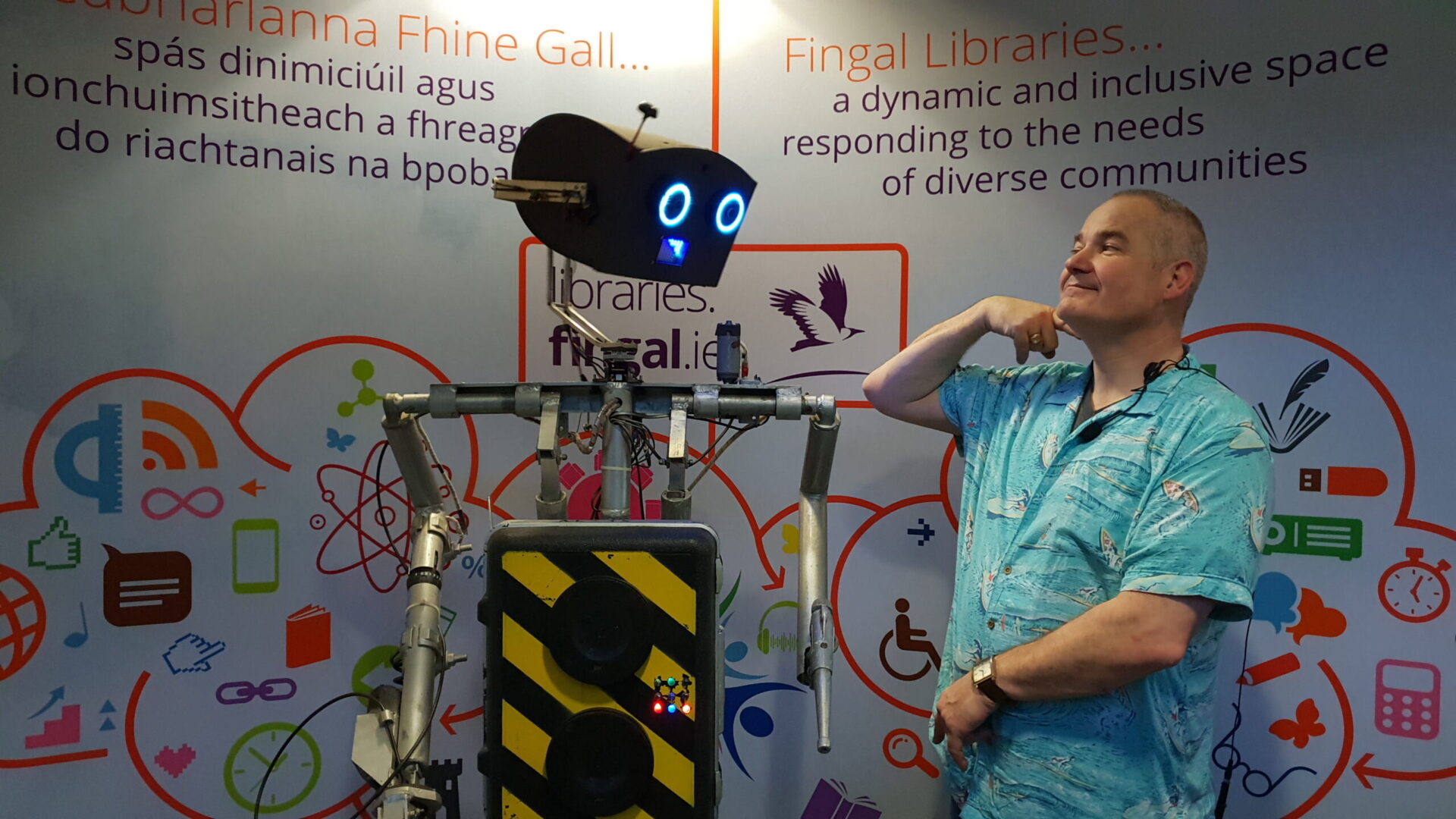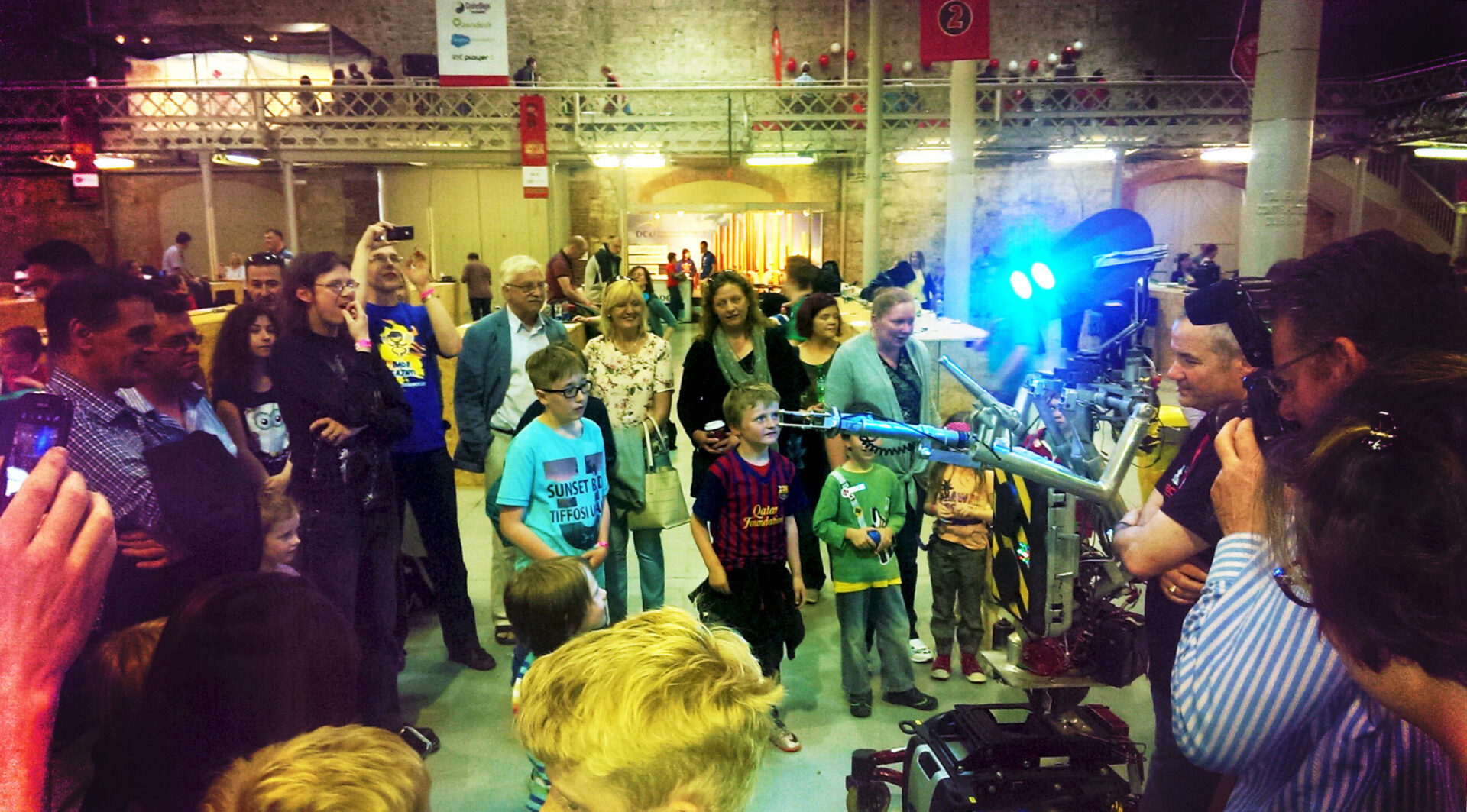 Alix is more than just a robot. He's a fully realized character with his own unique personality and sense of humor. Whether he's cracking jokes, telling stories, or simply engaging in conversation, Alix is sure to keep guests entertained and engaged. And with his advanced artificial intelligence, Alix can learn and adapt to different situations, ensuring that he's always on top of his game.
But what really sets Alix apart is his ability to connect with people on a personal level. As a fully interactive humanoid robot, Alix is able to understand and respond to human emotions, making him the perfect companion for those who might be feeling a bit shy or nervous. With his friendly demeanor and approachable personality, Alix is the perfect icebreaker for any event.
So whether you're looking to add some fun and excitement to your next corporate event, or simply want to amaze your friends and family with the latest in robotics technology, Alix is the perfect solution. With his advanced AI, friendly personality, and fully mobile design, Alix is sure to be a hit with everyone who meets him. So why wait? Contact us today to book Alix for your next event and experience the future of entertainment!