Full size, fully functioning Creeper replica from Minecraft games
Are you a fan of Minecraft? Want to add a touch of excitement and authenticity to your next event or party? Look no further than our full-size, exact replica Creeper from the Minecraft universe!
Our Creeper is not just a static prop, but a fully mobile and functional replica complete with real Creeper sound effects that will transport you straight into the game. Imagine the thrill of your guests as they come face to face with one of the most iconic and recognizable characters from Minecraft!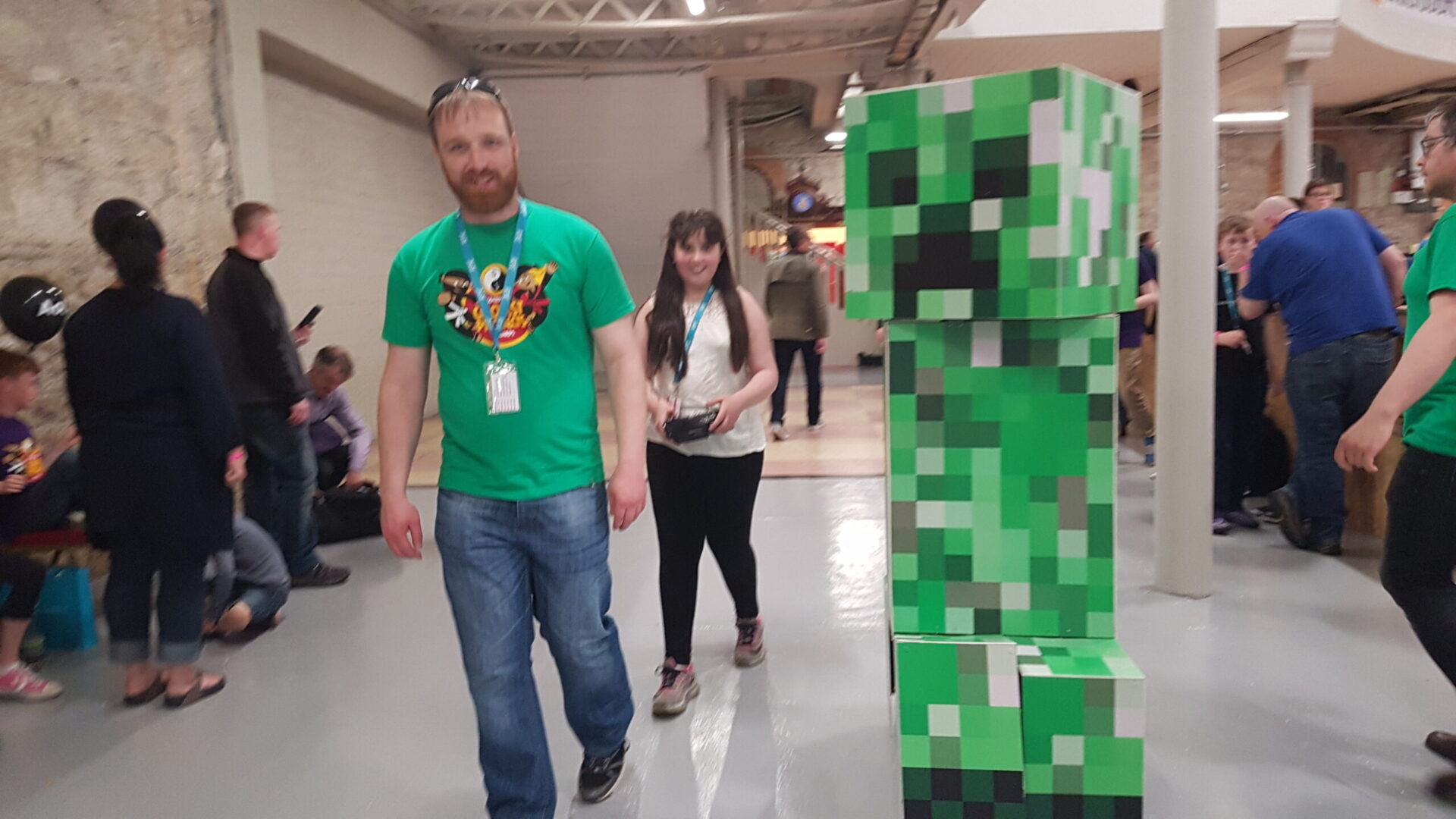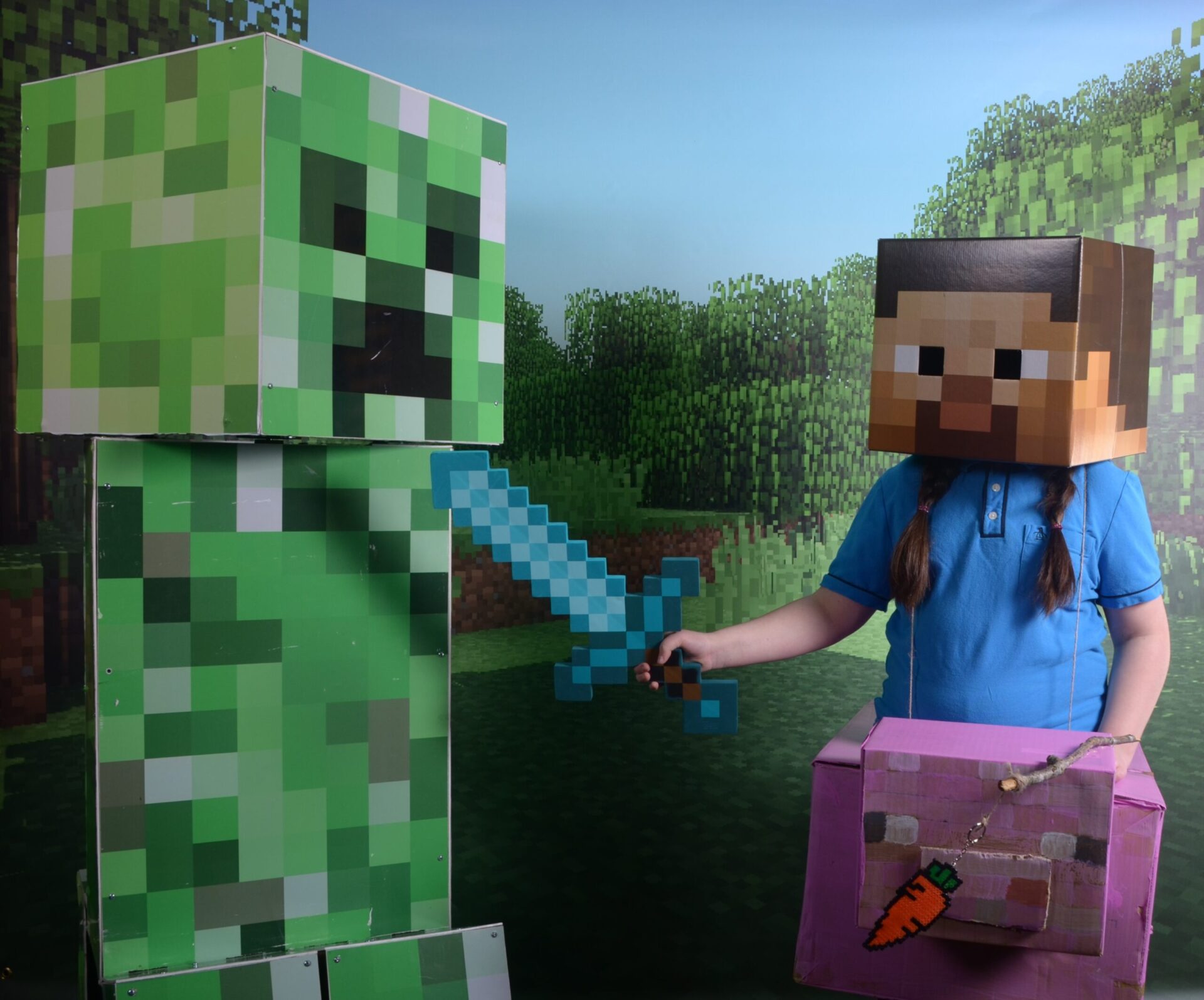 Here are just a few of the benefits of hiring our full-size Creeper for your event:
Unmatched Authenticity: Our Creeper is an exact replica of the iconic character from Minecraft, so you can be sure that every detail is spot on. The design, color, and sound effects are all true to the game, ensuring an authentic and immersive experience for your guests.

Wow Factor: Let's face it, a Creeper at your event is sure to be a showstopper! Your guests will be talking about it for weeks, and your event will be the talk of the town. It's the perfect way to make a statement and stand out from the crowd.

Versatility: Our Creeper is fully mobile and can be maneuvered around your event space with ease. It's perfect for photo opportunities, meet and greets, or even leading a procession for a Minecraft themed party.
So what are you waiting for? Hire our full-size, exact replica Creeper for your next event and give your guests an experience they'll never forget! Contact us today to book your Creeper and get ready to enter the world of Minecraft.