We bring our workshops to you
We offer 45 minute or full day or even multiple day workshops. In our very popular 45-minute workshop, participants will gain a foundational understanding of robotics and Arduino coding through hands-on challenges, ultimately leading to solving a maze. No prior experience is necessary, and all equipment is provided.
Description: The Beginner's Robotics Workshop is designed as a 45-minute introduction to the fascinating world of robotics. Throughout the session, participants will explore robots without sensors, learn the basics of Arduino coding, and engage in a variety of challenges that build in complexity. The workshop culminates in a maze-solving task, giving students a practical application of their newly-acquired skills.
Upon completing the workshop, participants will have a foundational grasp of robotics concepts and Arduino code. We can deliver longer courses at your location or for those interested in furthering their learning can sign up for our full-length courses, offered at our Rathcoole-based robotics workshops.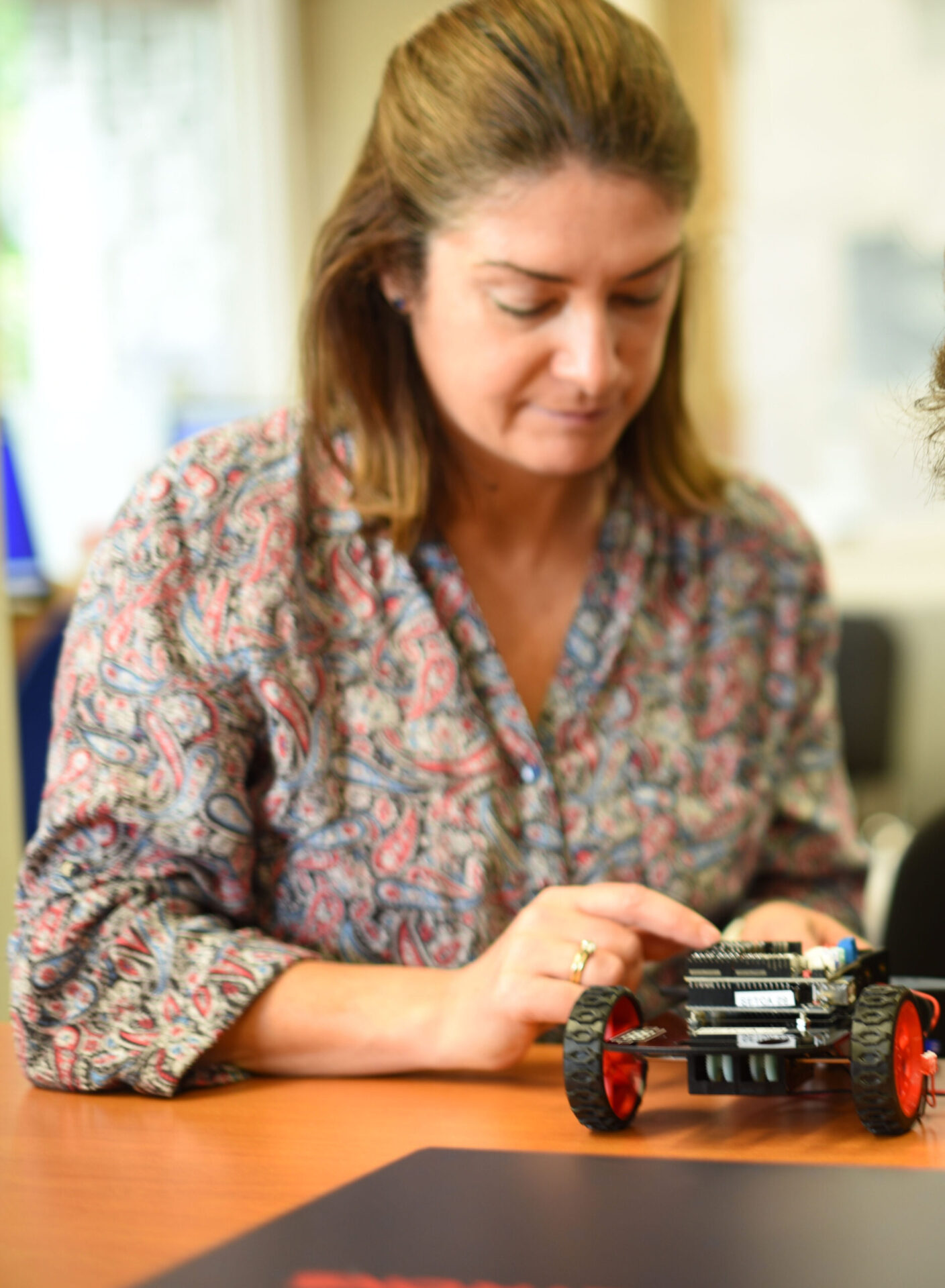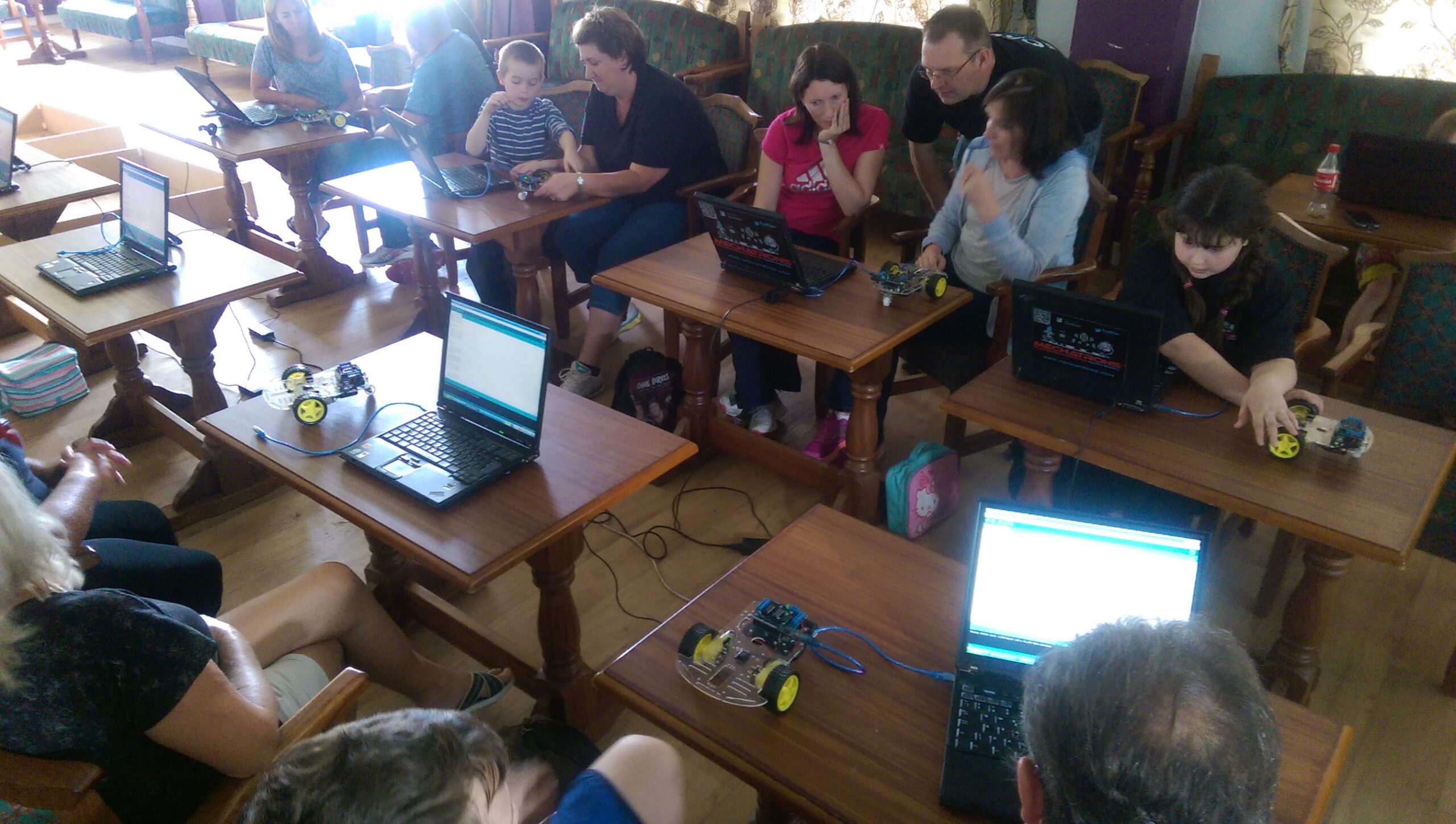 Prerequisites:
Basic computer skills, including mouse control, double-clicking, and drag-and-drop
Proficiency in reading and writing in English
Familiarity with elementary mathematics, such as angles
Workshop Content:
Gearing and Motors
Differential Drive Mechanisms
Castors and Drive Trains
Introduction to Arduino
Motor Control, Timing, and Movement
Our longer course include sensors, electronic fundamentals and advanced coding.
Please note that all necessary equipment will be provided during the workshop, ensuring a seamless learning experience for all participants.
Next Steps:
For students eager to continue their journey in robotics, we offer comprehensive courses at our Rathcoole-based robotics workshops. These full-length courses delve deeper into the world of robotics, providing more advanced concepts and hands-on opportunities to develop and refine your skills.
To sign up for the Beginner's Robotics Workshop or inquire about our full-length courses, please visit our classes page or contact us directly. We look forward to helping you embark on your robotics adventure!